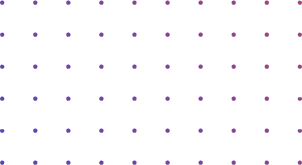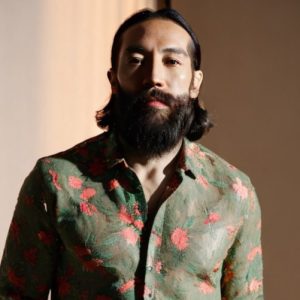 Jared "Daredevil" Dillinger
Athelete
Co-host "Creating the Future" CNN Philippines
KOL for Coins.ph

He is a respected figure in the media world. He is currently the Ambassador and Partner of "heros", a Partner of "Superlink" and also a Co-Host of "Creating the Future" on CNN. He is also the "Coinsph" and "Tier-One Alliance" KOL, helping to educate communities on the intricacies of NFTs and cryptocurrency.
As a visionary entrepreneur, He is actively engaged in building web3 projects that cater to the needs of sports communities across Asia.
Through his work in the media, Jared continues to inspire and empower others to strive for excellence and make a positive impact in their communities. His broad range of experiences and accomplishments make him a dynamic and influential figure in the worlds of sports, business, and media.