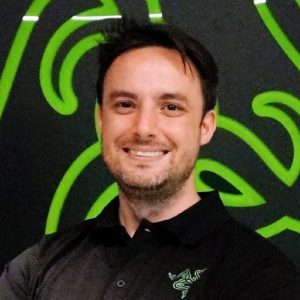 Michael Albert Mucci "Mooch"
Associate Director and Head of Account Management
Razer Gold
A change leader who enjoys helping large global consumer tech businesses scale their operations across multiple functions during growth. Utilizing a deep understanding of the customer to grow net revenue through product and service experience improvements. In my next role I am looking to take on a global role or run a division in the digital entertainment industry where I can focus my passion for gaming to help influence the global strategy and success of the broader business.