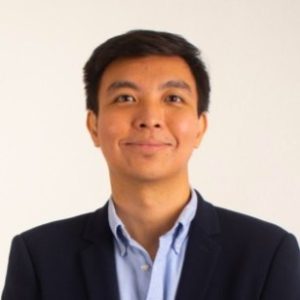 Viridian Technologies Inc.
Founder, CEO
A Web3 enthusiast, advocating inclusion and innovation for a sustainable and trustless future.
Senior games executive specializing in APAC and emerging markets. Experienced in General Management, Business Development, Publishing Operations and Sales & Marketing with over 18 years experience in leading and growing successful businesses in Asia Pacific, India, Middle East and Africa and a vast network of contacts in the Gaming/Digital/Advertising/Mobile space.