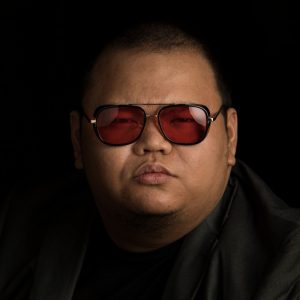 Business Development Manager
Dark League Studios / PBA E-sports
Back in 2016, I became a resource person and influencer for Pokemon Go under Globe and Robinsons Malls respectively. By 2017, I slowly transitioned into handling game communities and learning from people along the way. With much freelance work done with communities, I was able to work for numerous gaming influencer programs and collaborate with big names such as GLOCO, TriNhil, and more.
During the past year, I represented Grindsky Media Corp as its Business Development Manager, to ensure our vision of professionalizing Esports in the Philippines. We build connections, we build opportunities, and we reach greater heights together with everyone in the industry.
As of present I know work with one of the most promising, if not the fastest growing Esports organization in the Philippines, Dark League Studios. Our company is powered by major brand powerhouses such as SMART, San Miguel Corp, and the PBA. We offer a state of the art production that is on par with the best in the business.